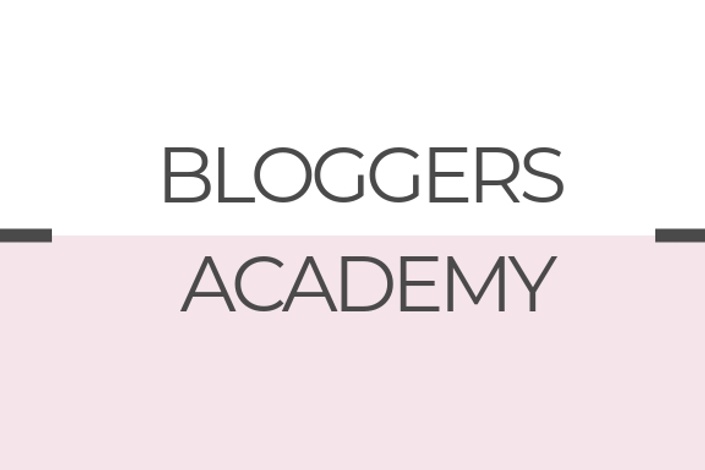 Bloggers Academy
Become better at blogging with monthly modules offering advice, tips and courses to help bring you more engagement, traffic and income.
Enroll Now
Want to create something meaningful? Why not start a blog? Creating my blogs was one of the best decisions I ever made. After all, my blog is how I earn a living. More important, it's how I add value to other people's lives.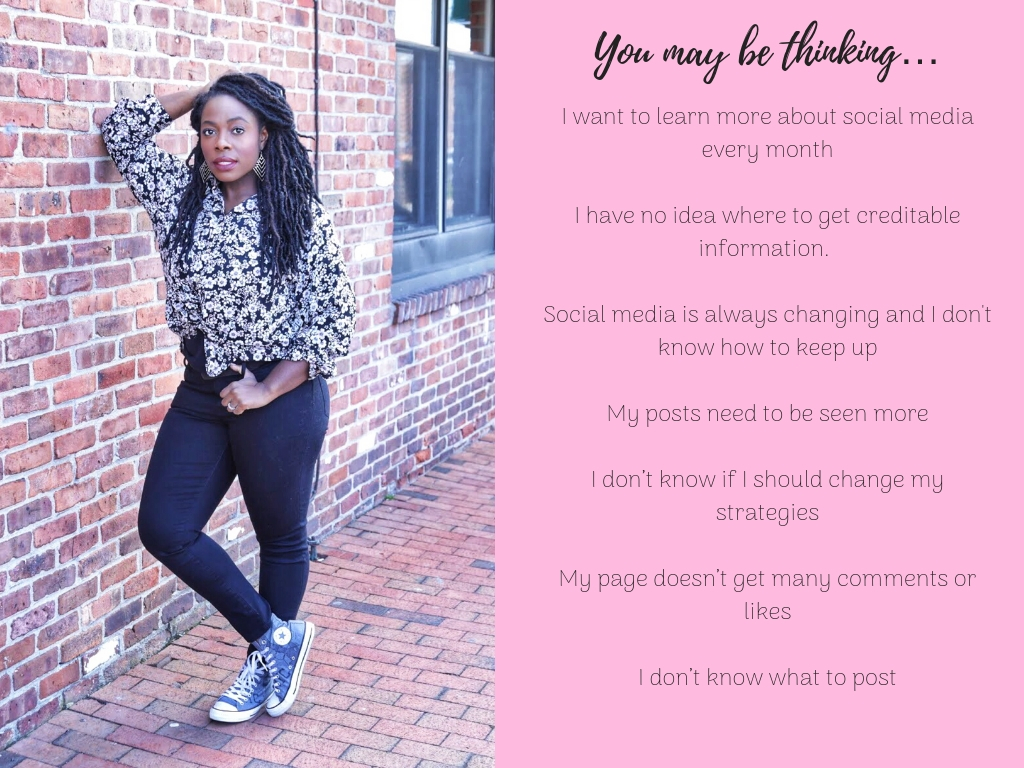 Bloggers Academy has been created to help you make you a better blogger. Whether you're blogging for a hobby or using a blog as part of your business, the Academy offers you advice, tips and courses to help bring you more engagement, more traffic and more income.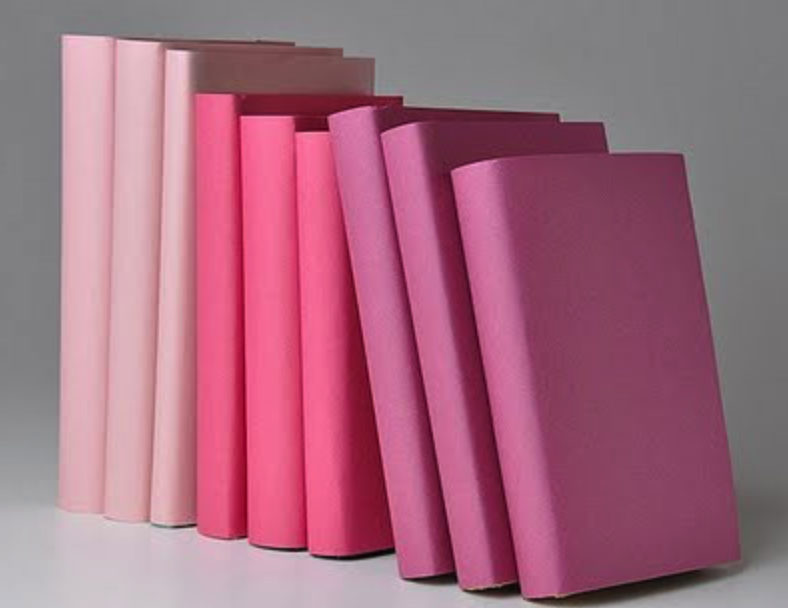 I want to be a blogger but...
I'm clueless about where start!
Have you ever asked yourself:
"which platform should I start my blog on?
What should I call my blog?
What do I even blog about?
How do I get readers?
How often should I publish?
Can I make money like the other bloggers I see?
Do I have the time to blog with a full time job?"
I want to be an influencer but...
There's already so many influencers out there.
I don't know how to grow my followers.
I've heard of influencer marketing but I'm clueless about what it actually means.
How do I get brand deals?
You will learn all of this information using:
Video
PDFs
Checklists
Quizzes
And Much More
Listen Up...You can do it!
The Blogge's Academy is going to give you everything you need to :
Create
Launch
Maintain
Build
Grow
and Monetize
any and all of your desired digital platforms.
Course Curriculum
I Don't Have A Brand... Not A Problem!
Available in days
days after you enroll
How To Start Your Blog Training
Available in days
days after you enroll
"I created this monthly subscription to help you build your digital brand. This subscription will give you the tools and skills you may be lacking to build your digital empire, create engaging content and push yourself to the level . Each month I will add new content that will help you with the development of the digital brand of your dreams. Are you ready? ."
- Jenell B Stewart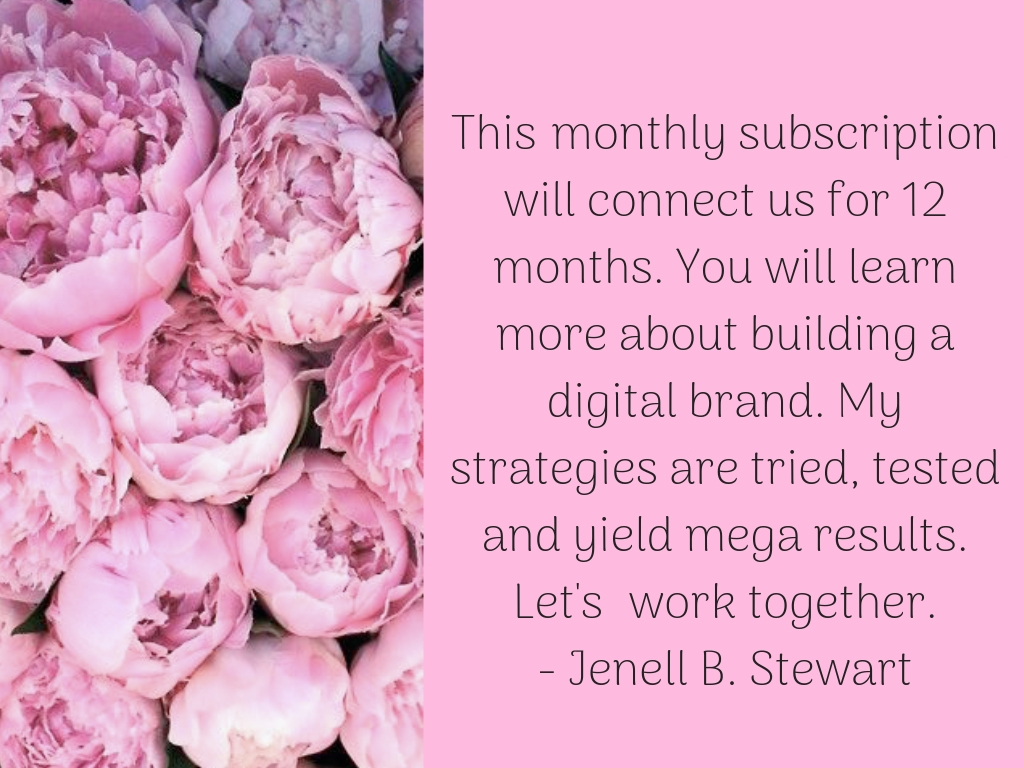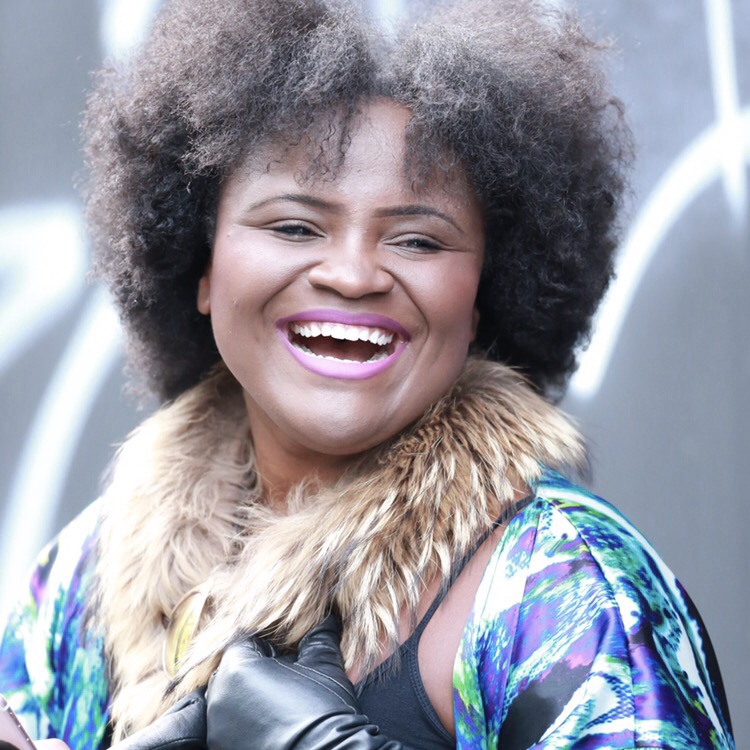 "Jenell gave me the opportunity to review this prep class and now I am excited for the full Digital Content Creation School. I create content everyday on my blog and social media but this prep course helped me really focus my ideas, establish my goals and pay attention to my competition. My brand speaks to a very niche audience and this prep gave me ideas on how to cater to their needs and create content they would love. The list of 52 niche ideas was excellent and very helpful."
- Aquila Farrell, Student, Digital Content Creation Prep School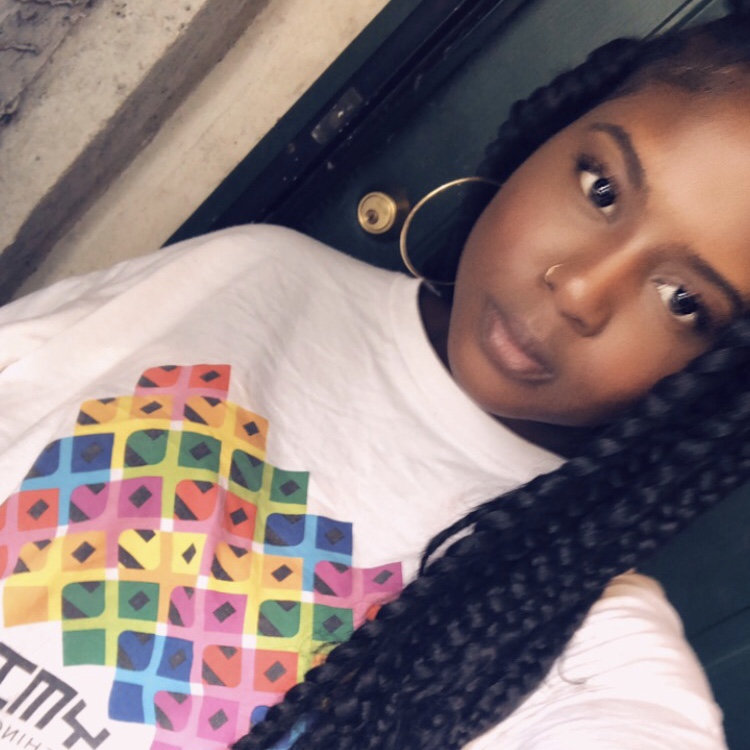 "I've been a fan of Jenell since she started her YouTube channel. I've watched her brand grow and I watched her grow as a person. I've always been inspired by her positivity and when I learned about her new digital content creation school I just knew I needed to participate! Through the digital course I've been able to identify my hobby and I can't wait to learn how to make money while doing something I actually love."
- Jasmine Yates, Student, Digital Content Creation Prep School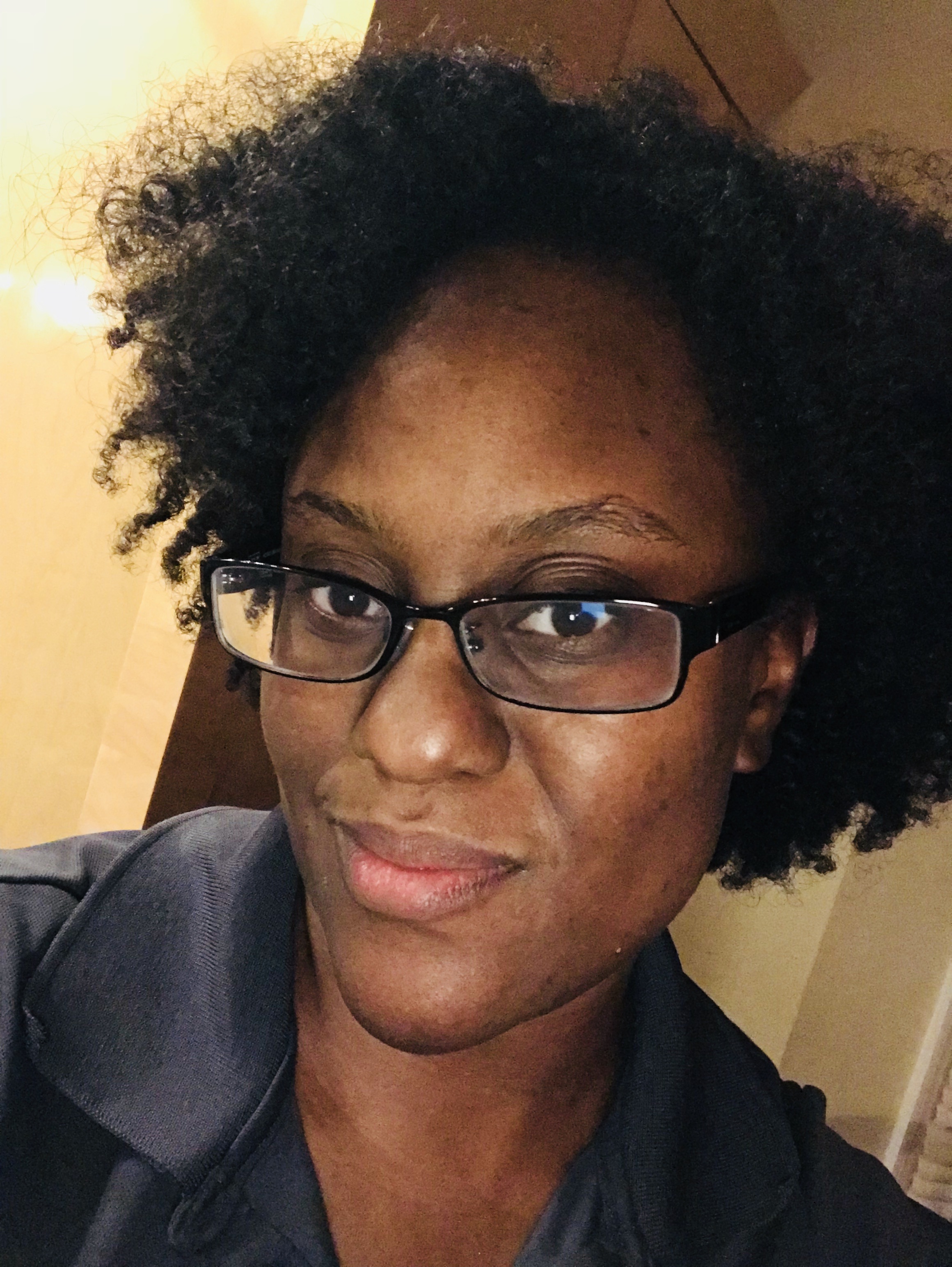 "I'm enjoying the class. It's really helping to set the foundation for what I want to do. I've wanted to create digital content for a while now and this is helping to show how I should go about it. I also like how it's made clear that this will not be a quick process which I believe I knew before, but I wasn't exactly sure as it seems that a lot of creators built their business in a year. I believe that I was horribly mistaken and I look forward to learning more about the process."
- Venise Brunson, Student, Digital Content Creation Prep School
If you can't commit to doing this work with me, don't even bother enrolling in my course.
Nothing I can teach you or tell you will make you successful if you can't commit to the work.
If you're really ready to commit the time and invest in yourself, I invite you to join The Bloggers Academy.
This isn't just another online course.
It's me taking you by the hand and
becoming your personal cheerleader! It's
lifetime access to a community and
course that will be continually updated
with helpful strategies and bonuses.
Frequently Asked Questions
When does the school start and finish?
The Bloggers Academy is a monthly subscription that will allow you to continue to learn with me through a series of weekly lessons over 12 months. We will focus on new topics with new content every week and 1 live group coaching call at the end of every month.
How long do I have access to the course?
How does lifetime access sound? After enrolling, you have unlimited access to this course for as long as you like - across any and all devices you own. If you cancel your subscription you will have access only to the content from the previous months you were enrolled.
Do I have to have a blog or youtube channel?
Nope! If you have them already, you can move along a little faster, but I'll show you step by step how to build a blog and youtube channel and a podcast in this course.
I'm starting from nothing (no site, no following) is this course for me?
Oh heck yeah it is! If you want to hit the ground running with your online business once you start it, then yes. You'll save yourself a ton of time by having this blueprint from the beginning, and it'll probably also keep you from making a lot of costly mistakes, too.
Will this course continue to be updated? And will I get free access to future versions?
YES! I will continue to update, improve and add to the course. When you enroll now you will receive LIFETIME access to improvements, added content, extra bonuses and future versions of this course.
Are the payments month to month?
You can set up your subscription to be paid monthly or you can make one payment for an annual subscription and save $189.
Your Instructor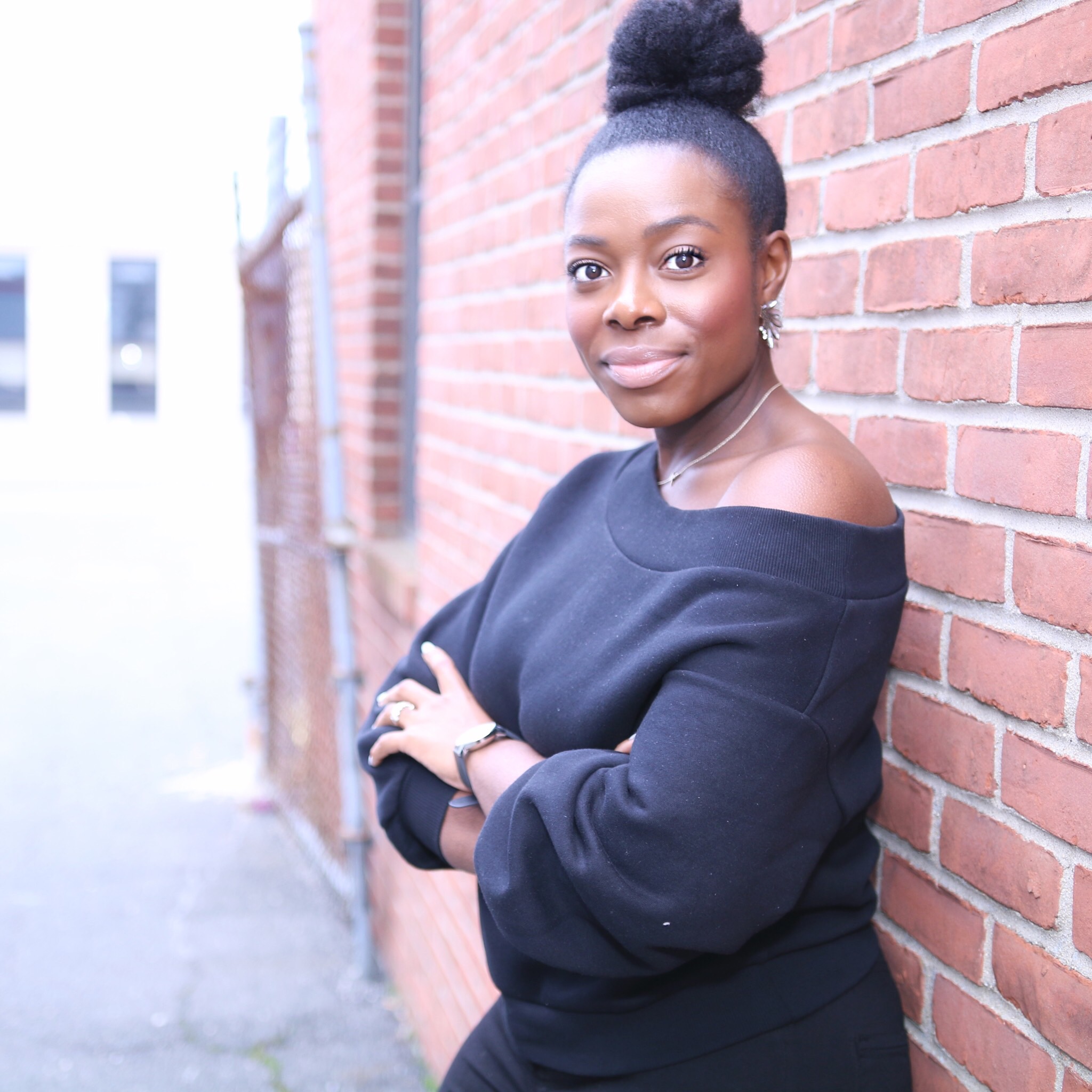 Jenell B Stewart MS Ed, is the founder and editor in chief of the award winning website KinkyCurlyCoilyMe.com. With every article, Jenell pushes beauty boundaries to reach new readers.
With her successful beauty YouTube channel, Jenell has taught millions of viewers how to care, style and nurture their natural hair.
Jenell has won Peoples Choice Awards, been featured in Essence Magazine, Black Enterprise.com, and starred on the Dr.Oz television show as a Beauty Expert.
She's a wife and a mom to two adorable children who keep Jenell extremely active with all of their many activities.

Over the last 9 years Jenell has risen to the top as a leading lifestyle content creator working with large corporate companies such as Wells Fargo, Progressive, Amazon, BJ's Wholesale, Samsung, Bounty, Clorox, JC Penney, and many more.
Her keen sense of marketing mixed with social engagement sets her apart in the digital media space.

Keep up with @JenellBStewart – Blog, FaceBook, Podcast, YouTube, Instagram, Twitter, Pinterest, and LinkedIn.
REFUND POLICY, EARNINGS DISCLAIMER AND LEGAL:
All Course Sales Are Final. No Exchanges or Returns. Thank You For Understanding.
WHEN YOU PURCHASE ANY PAID CONTENT
When you receive any of Jenell's course content, including, but not limited to, courses, course materials, videos, audio, quizzes, lectures, webinars, workshops, products, workbooks, ebooks etc. you acknowledge that:
You will not copy, duplicate or steal her Website or Course Content. You understand that doing anything with her Website or it's Content that is contrary to these terms and conditions and the limited license she is providing to you herein is considered theft, and she reserves her right to prosecute theft to the full extent of the law. (Just don't do it!)
You are allowed on occasion to download and/or print one copy of individual pages of the Website or Course's Content for your personal, non-commercial use. However, you must give Jenell full attribution and credit by name, keep intact all copyright, trademark and other proprietary notices and, if used electronically, you must include the link back to the specific Website page from which the Content was originally obtained.
You may not in any way at any time use, copy, adapt, imply or represent that Jenell's Website or her Course's Content is yours or created by you. By downloading, printing or otherwise using her Website or her Course Content for your personal use you in no way assume any ownership rights of the Content – it is still her intellectual property.
You must receive Jenell's written permission before using any of her Website's Content or her Course's Content for your own business use or before sharing it with other people. This means that you may not modify, copy, reproduce, republish, upload, post, transmit, translate, sell, market, create derivative works, exploit, or distribute in any manner or medium (including by email, website, link or any other electronic means) any Website Content or Course Content because that is considered stealing her work (and again, would make her very, very sad.)
Jenell is granting you a limited license to enjoy her School, Courses, Classes, Webinars and it's Content (and all of her Paid Content) for your own personal use, not for your own business/commercial use or in any way that earns you money, unless she gives you written permission that you are actually allowed to do so.
Failure to abide by the above terms and conditions may result in you being, for lack of a better word, kicked out of her courses and programs.
When you purchase this course, you're acknowledging that you have received and agreed to these terms.