Thinking Of Making A Course?
Join this group coaching group and get the support you need to create your first online course so you can create and sell your expertise in an online course in just a few months!

We're kicking off the Summer/Fall session July 18th!

There are people right now who will pay a premium for the knowledge you have—
because what makes you different is what makes you valuable.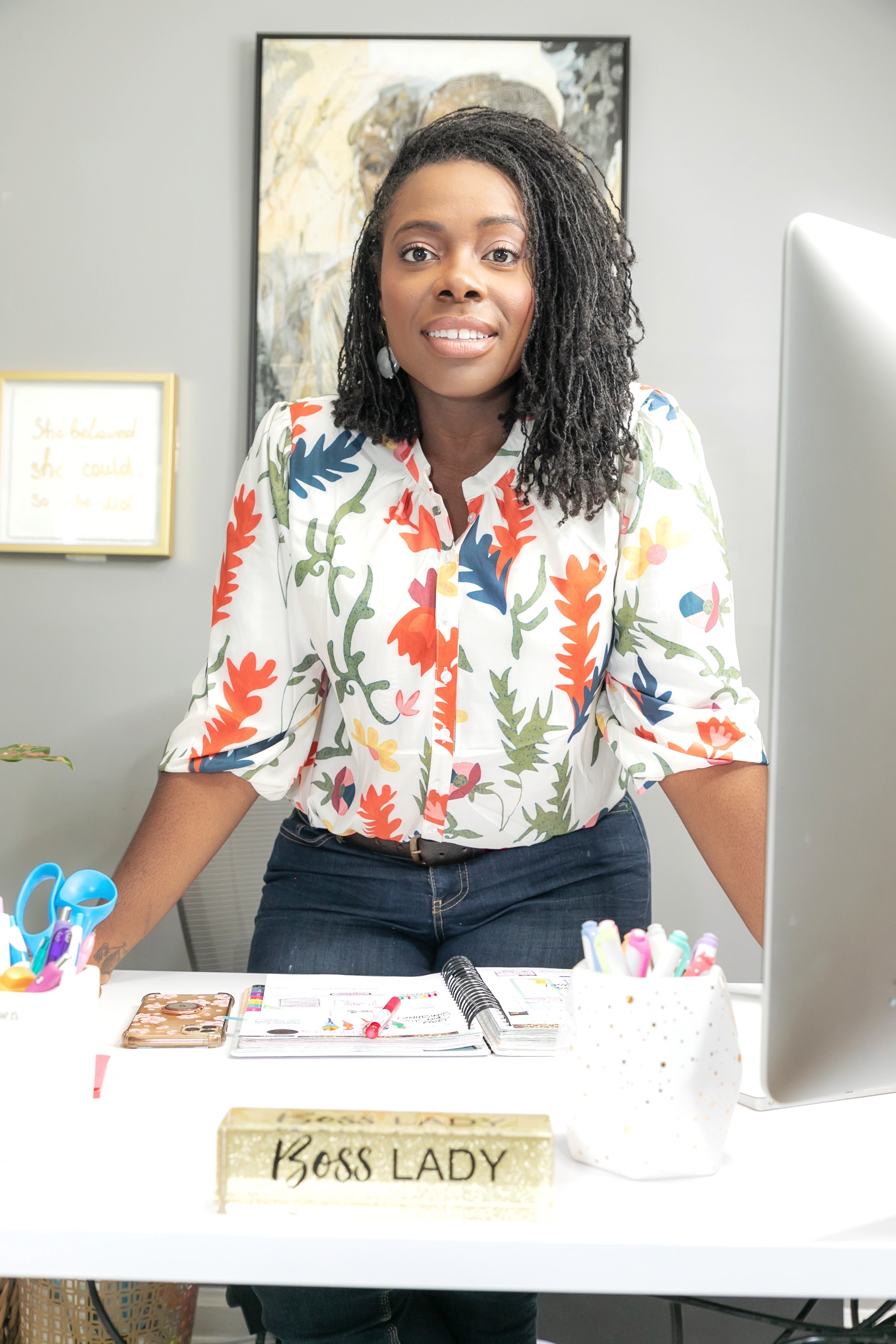 How To Select Your Course Topic
How To Create Your Course Outline
What To Include In Your Course
How To Create Your Course Content
How To Upload Your Course Content To Teachable
How To Price Your Course
How To Find People To Buy Your Course
Who this coaching is for:
Content creators and coaches
Someone interested in learning how to create a course
Someone who needs guidance, support and accountability
Someone motivated and excited!

Guidance. Accountability. Friendship. Mentorship.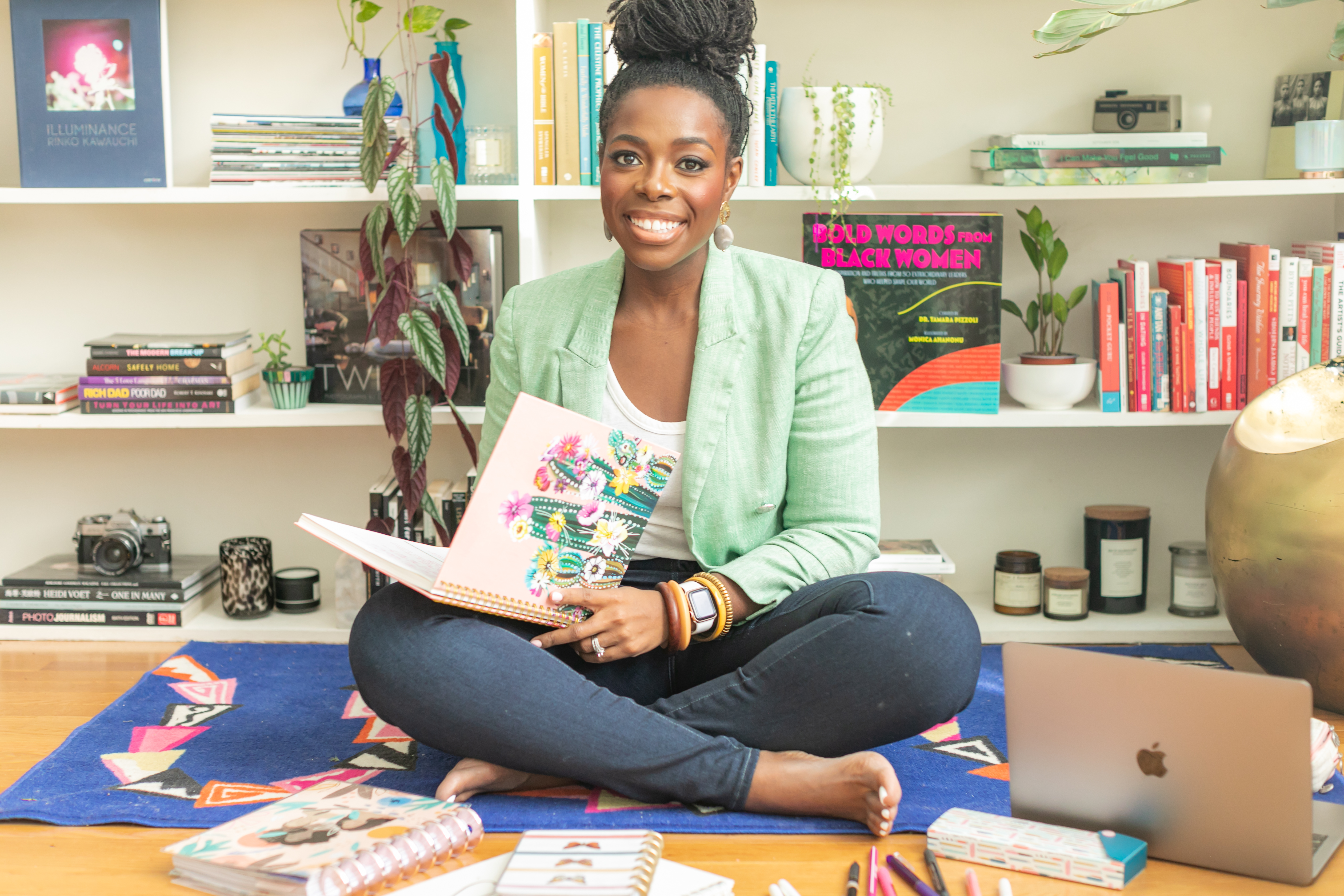 What's Included


Group coaching calls with Jenell to discuss major topics
1:1 Check In Calls for individualized support while you create your course
5 + hours of video modules

Templates, worksheets, and resources
BONUS: A free 3-month pass to Content Confident (bonus expires June 20th)