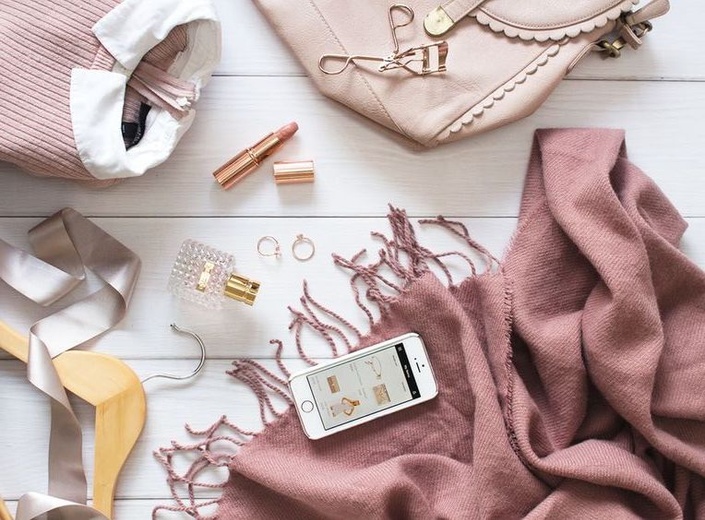 #MomBoss - Make Mommy Content Like A Pro
Want To Kill It At Mommy Blogging? This course is for you!
You may be a stay at home mom with a business idea…
A working mom who wants to earn extra money online…
A small business owner who wants to see an increase in sales…
A blogger or content creator who wants to elevate your brand...
You may feel like you are missing something.

Don't worry you are not alone. I have spoken to hundreds of moms just like you who are lacking the experience needed to succeed.
In this course you are going to learn:
• The Stages of Content Creation
• Time Management 101: How to Create a Mommy Social Media Calendar
• How to Create Quick, Easy and High-Quality Mommy Content Every day
Your Instructor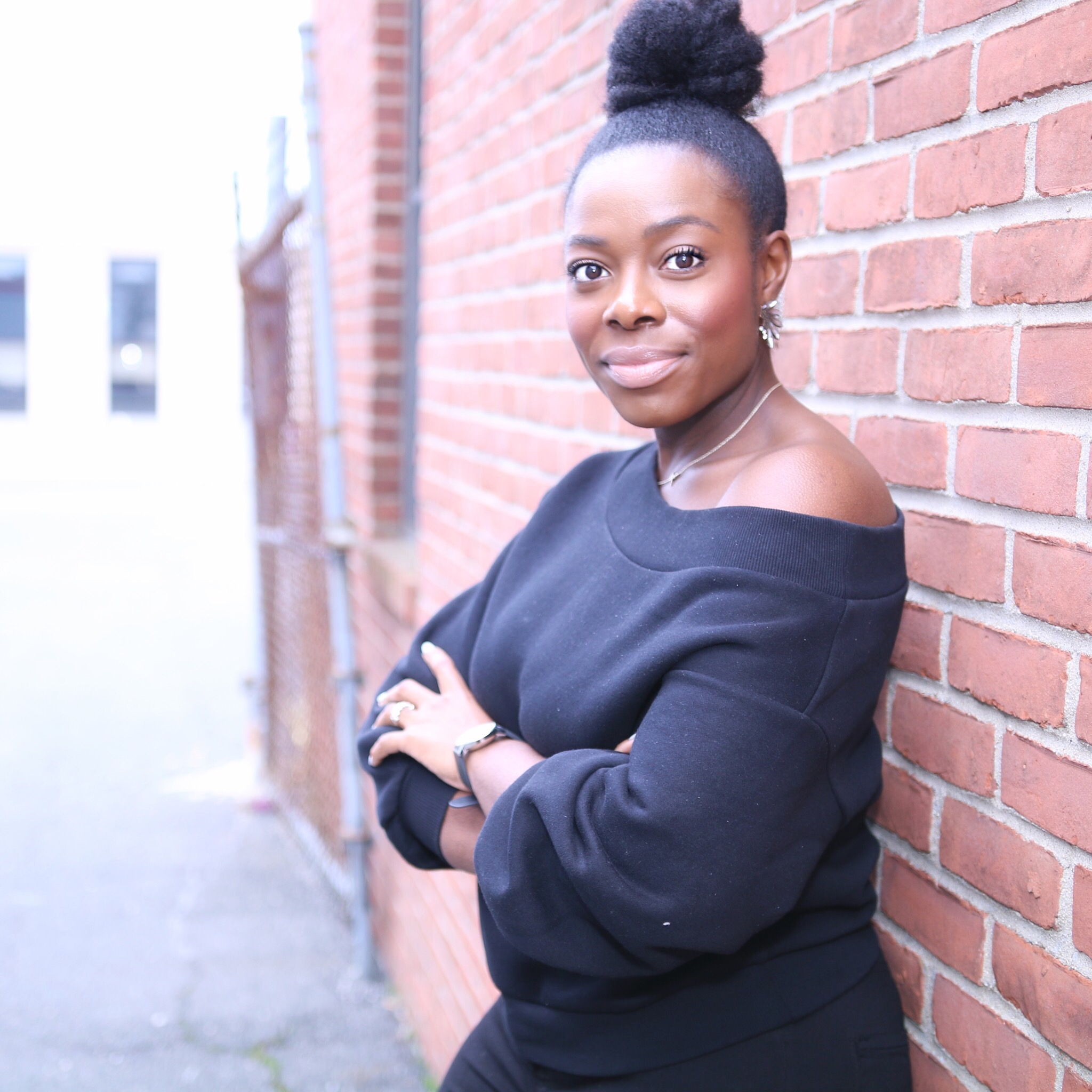 Hi Creatives! I'm Jenell B Stewart a successful digital content creator. I founded my first blog 9 years ago talking about hair and beauty. This website now gets over 1 million page views monthly and has won several awards. My YouTube channel has over 500 videos and 15 Million views. Since starting in 2010, I now have a whole slew of blogs, youtube channels, a podcasts and over 15 social pages with a reach of almost 2 Million!
My keen sense of marketing mixed with my impressive social engagement has risen me to the top as a leading lifestyle content creator working with large corporate companies such as Wells Fargo, Progressive, Amazon, BJ's Wholesale, Samsung, Bounty, Duracell, Clorox, JC Penney, and many more. Her sets her apart in the digital media space.
Course Curriculum
Let's Upgrade Your Mommy Content
Available in days
days after you enroll
Courses Included with Purchase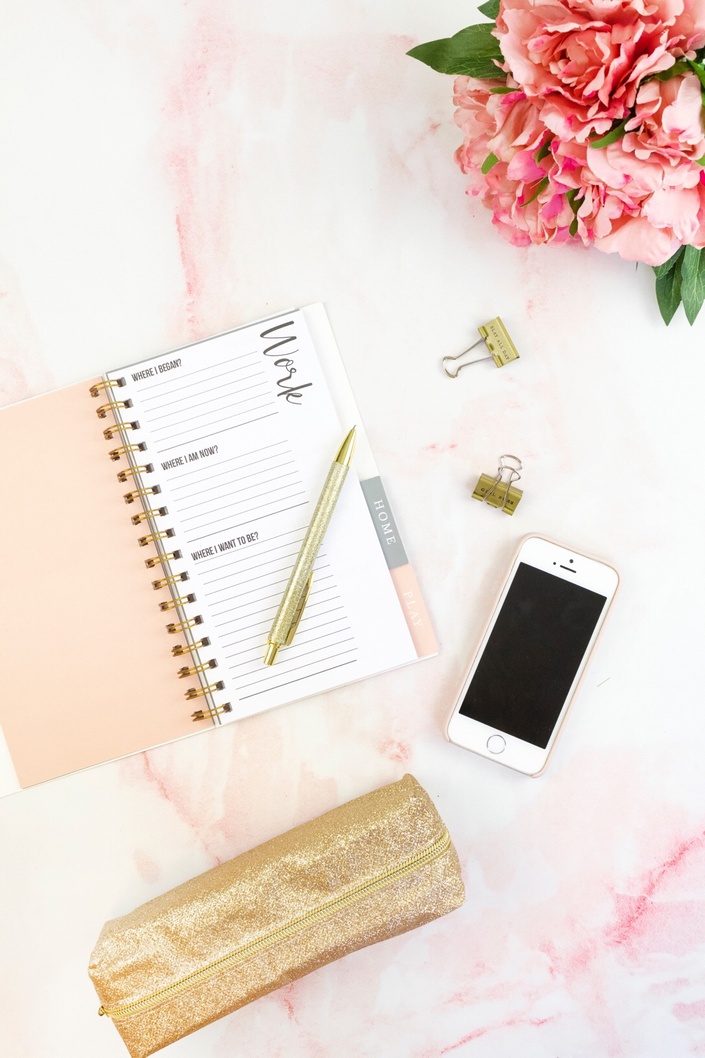 The Elevate Pass
Access our exclusive, members-only meet ups! Trainings, Interviews, Fireside Chats & More!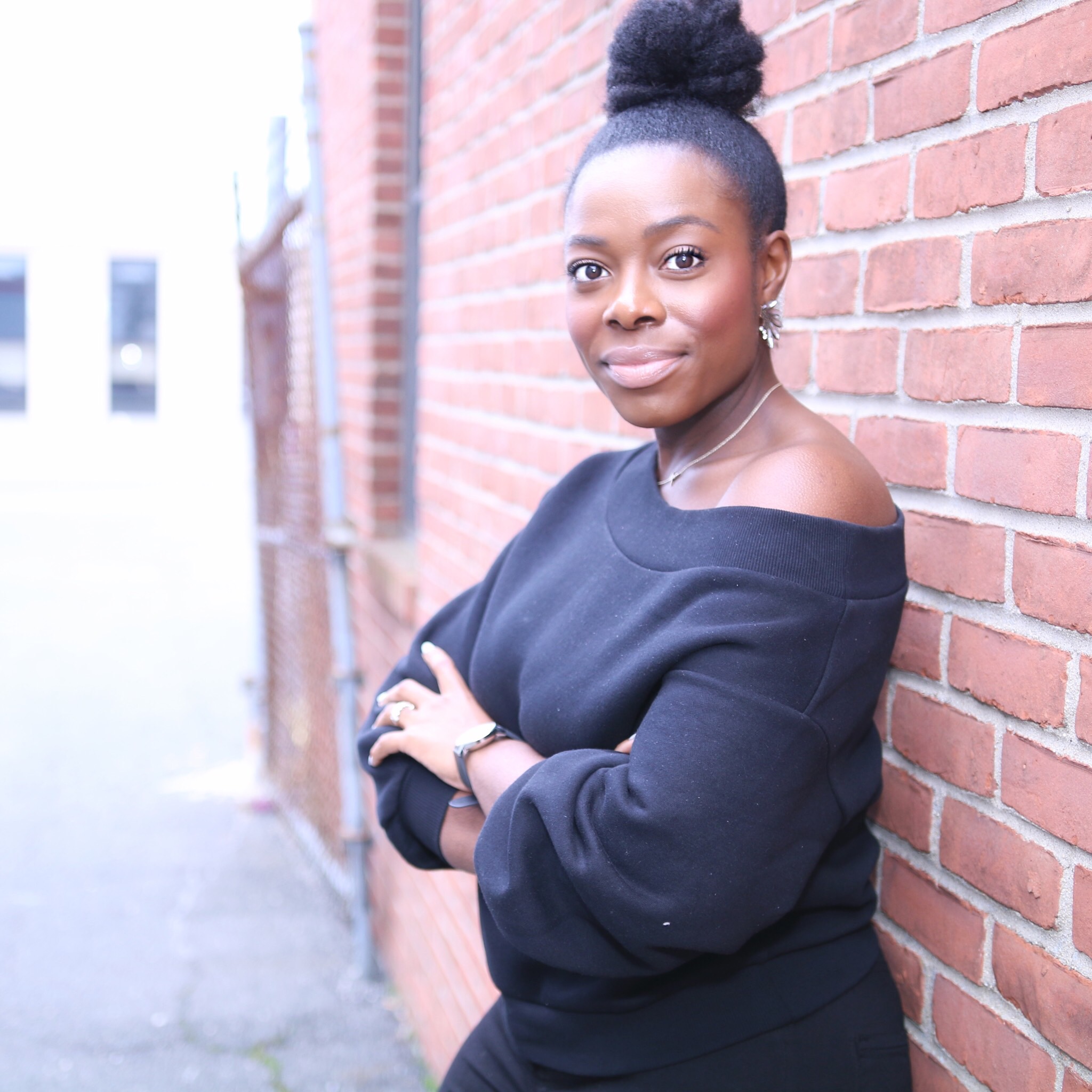 $13
Original Price: $13
REFUND POLICY, EARNINGS DISCLAIMER AND LEGAL
All Course Sales Are Final. No Exchanges or Returns. Thank You For Understanding.
WHEN YOU PURCHASE ANY PAID CONTENT
When you receive any of Jenell's course content, including, but not limited to, courses, course materials, videos, audio, quizzes, lectures, webinars, workshops, products, workbooks, ebooks etc. you acknowledge that:
You will not copy, duplicate or steal her Website or Course Content. You understand that doing anything with her Website or it's Content that is contrary to these terms and conditions and the limited license she is providing to you herein is considered theft, and she reserves her right to prosecute theft to the full extent of the law. (Just don't do it!)
You are allowed on occasion to download and/or print one copy of individual pages of the Website or Course's Content for your personal, non-commercial use. However, you must give Jenell full attribution and credit by name, keep intact all copyright, trademark and other proprietary notices and, if used electronically, you must include the link back to the specific Website page from which the Content was originally obtained.
You may not in any way at any time use, copy, adapt, imply or represent that Jenell's Website or her Course's Content is yours or created by you. By downloading, printing or otherwise using her Website or her Course Content for your personal use you in no way assume any ownership rights of the Content – it is still her intellectual property.
You must receive Jenell's written permission before using any of her Website's Content or her Course's Content for your own business use or before sharing it with other people. This means that you may not modify, copy, reproduce, republish, upload, post, transmit, translate, sell, market, create derivative works, exploit, or distribute in any manner or medium (including by email, website, link or any other electronic means) any Website Content or Course Content because that is considered stealing her work (and again, would make her very, very sad.)
Jenell is granting you a limited license to enjoy her School, Courses, Classes, Webinars and it's Content (and all of her Paid Content) for your own personal use, not for your own business/commercial use or in any way that earns you money, unless she gives you written permission that you are actually allowed to do so.
Failure to abide by the above terms and conditions may result in you being, for lack of a better word, kicked out of her courses and programs.
When you purchase this course, you're acknowledging that you have received and agreed to these terms.