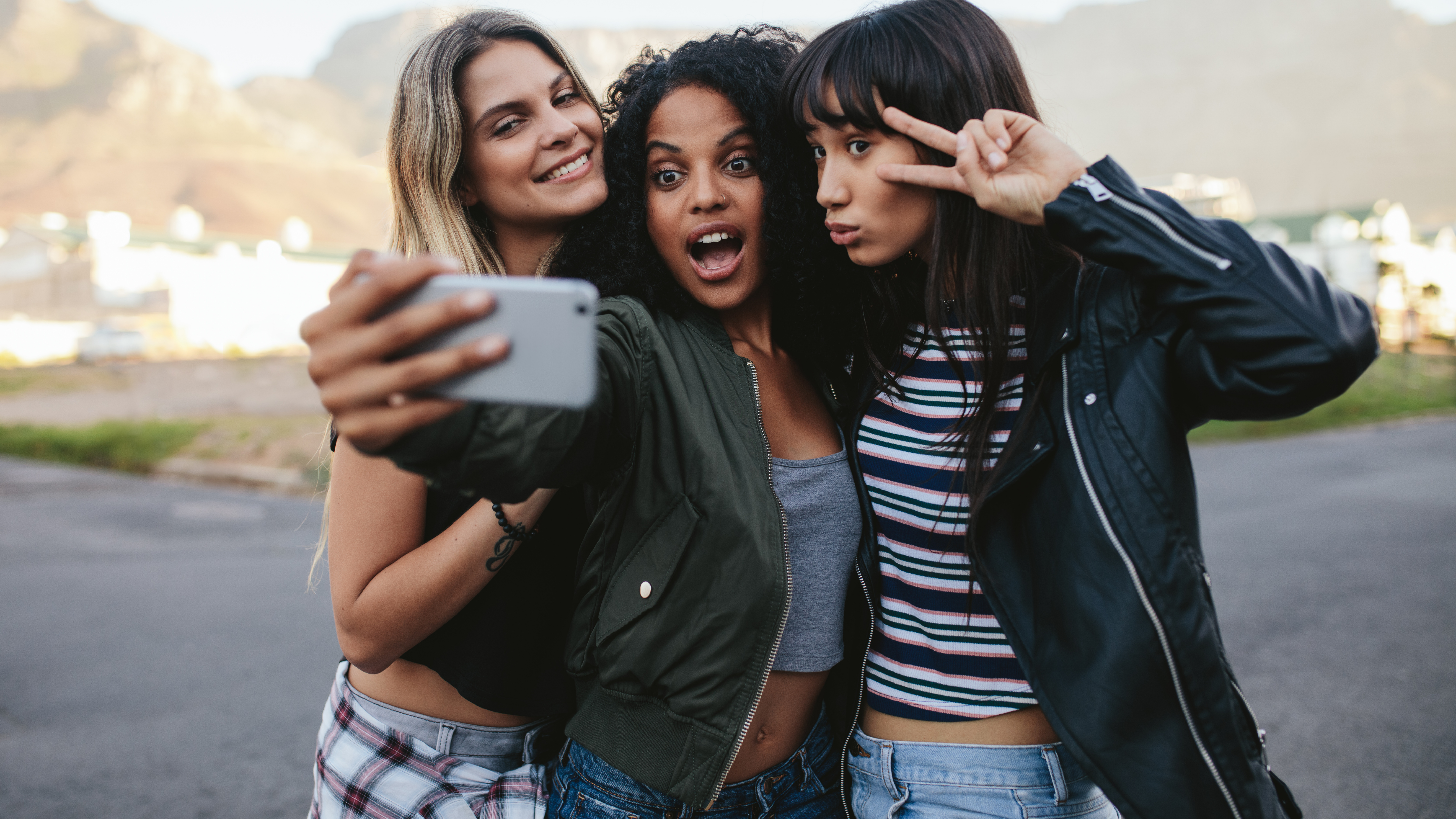 Reels are a new feature of Instagram that has absolutely exploded in 2021.
As Instagram has announced that it is no longer just a photo sharing app, more and more people are starting to incorporate video into their content strategy.
It's the Growth For Me!
Ready to expand your Instagram reach with Instagram Reels? During our last reels challenge, participants gained 300-5000 followers in one just 2 weeks on Instagram due to their exposure and reach!
Join this reels challenge and get results!
Here's Why You're Not Making Reels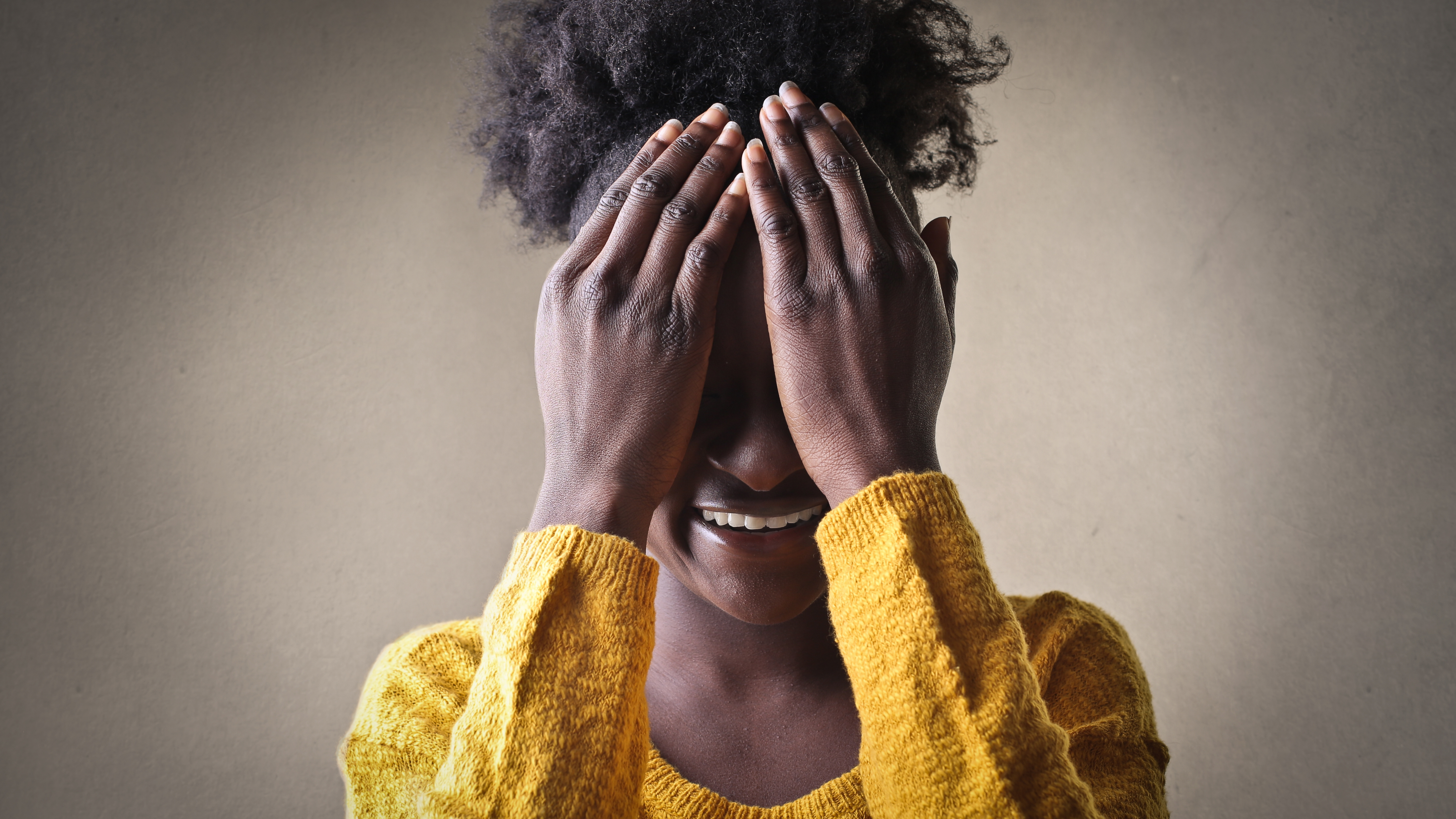 Camera Shy
You are not comfortable in front of the camera, so you put off creating reels. The thing is, you only get comfortable after you start doing them, not before. It's totally ok if your first reels are not perfect. Reels are not supposed to be serious or even that professional looking.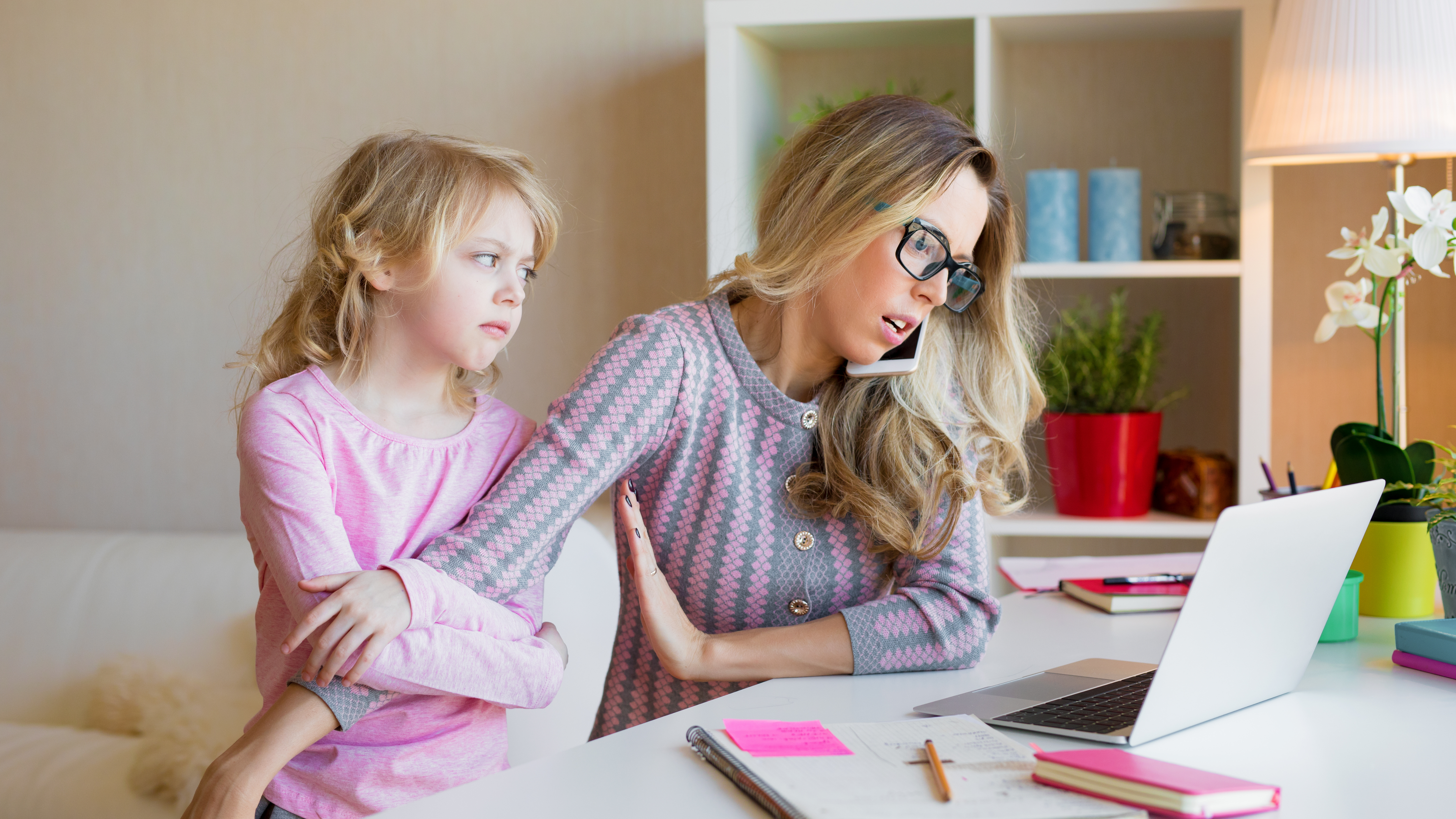 I'm Too Busy
You feel like you don't have enough time to create reels. The thing is, creating reels doesn't have to take much time. The more you do it, the faster you will get at creating them. It's also a great idea to batch create multiple reels in one sitting. This will help you be more efficient and create reels more consistently.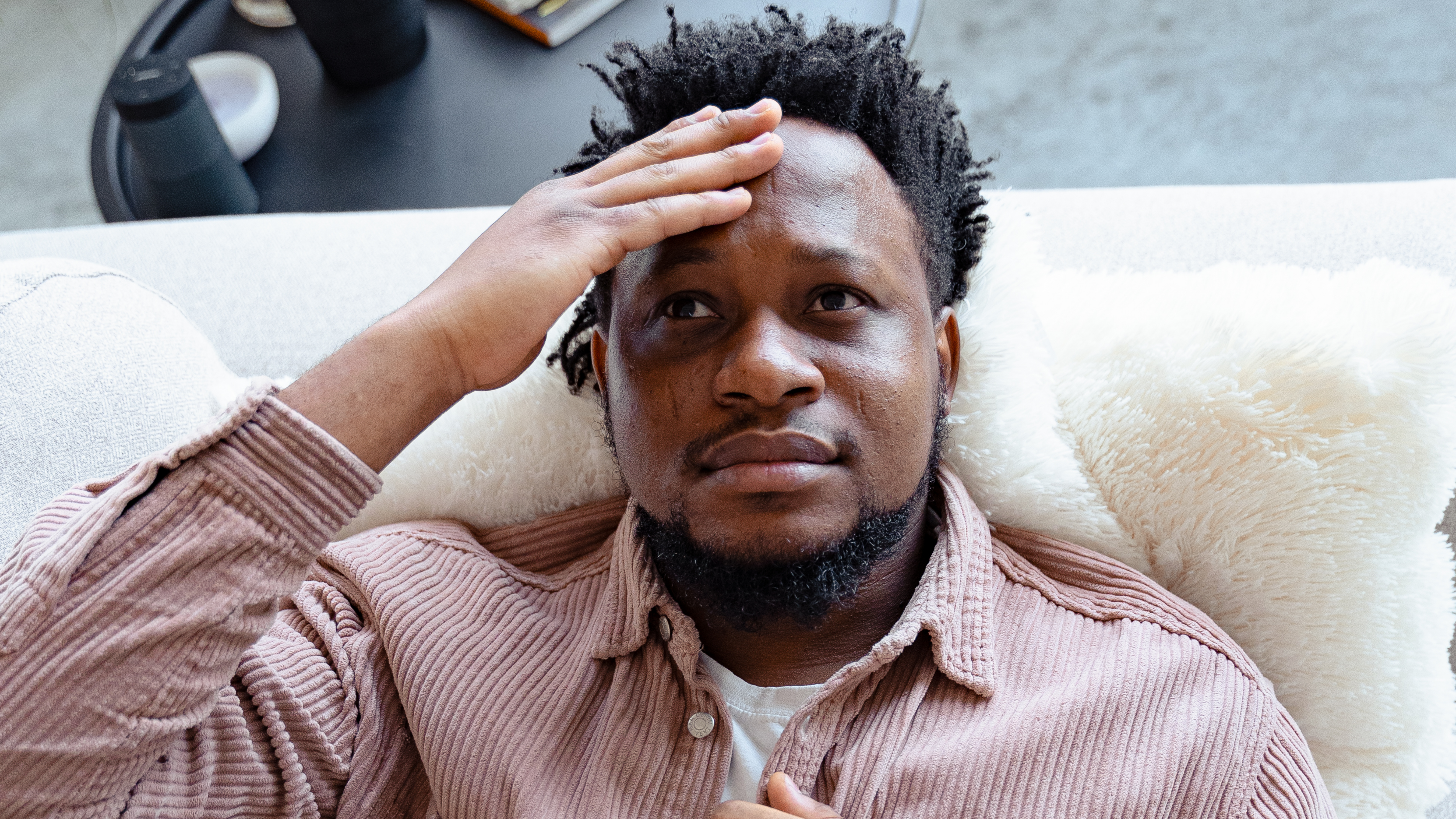 Overthinking It
Your mindset is holding you back. You think you are not good enough to create reels, when in fact all you need is a bit of practice. Stop overthinking this and just start creating. Again, it's not supposed to be perfect.
Our Promise
We can almost 100% guarantee that 4 amazing things will happen if you challenge yourself to commit to doing 15 Reels in 30 days.
At least one of your reels will get 1,000-100,000 views
You will have increased reach on your page
You will get a ton of new followers
You will get more comfortable on camera
Challenge Rules
Sign Up For This Free Challenge Today
Go through the reels training lessons
Tune Into Reels Training Sessions
Make and Post 5+ Reels In 5 Days
Official start date of challenge is shared inside