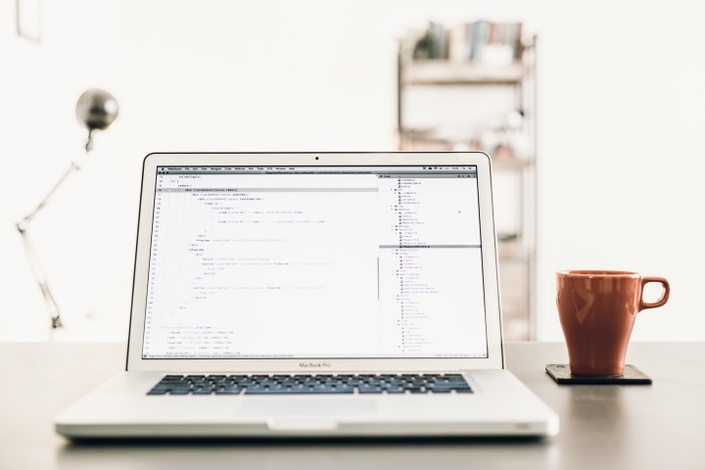 Level Up Your Blog
Take Your Blog To The Next Level With This Professional Blog Writing Course
Enroll in Course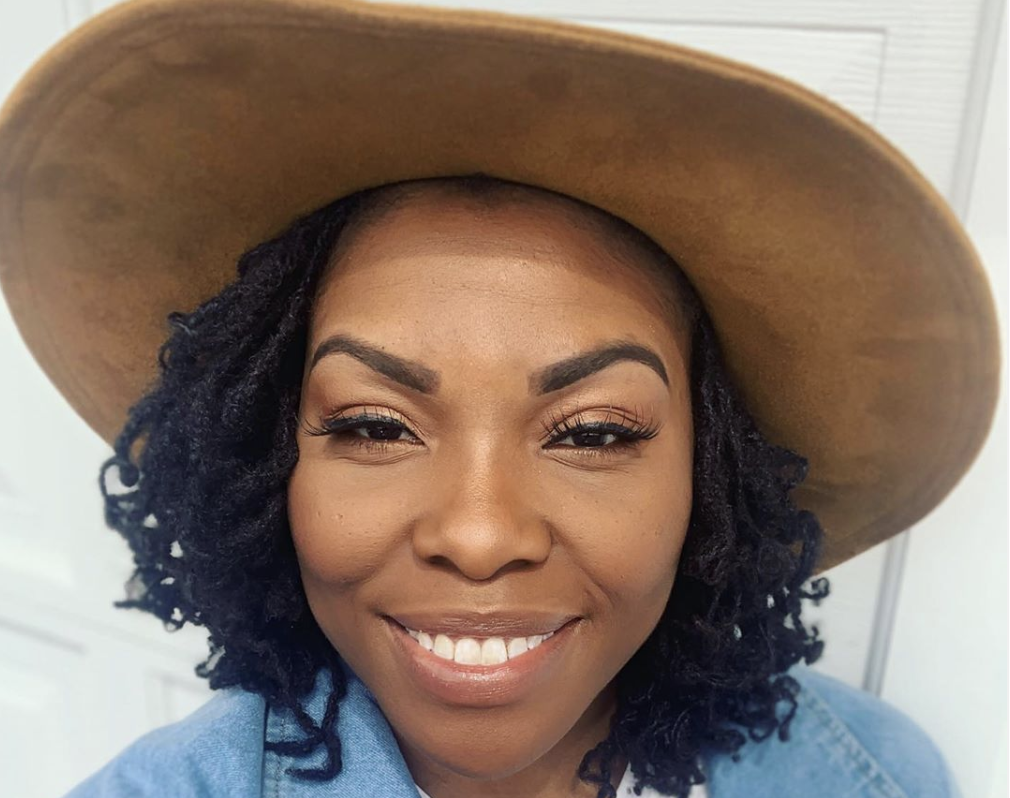 " I have learned so much in Level Up Your Blog in 60 Days course. What I am really enjoying and taking away is how putting in a few extra steps at the beginning, like drafting an outline can make it so much easier to write a blog in less time. Time management is our biggest hurdle and this course is certainly helping with that.
My decision to enroll in the course is really because we have had this blog for a few years and it was always a hobby. Now we are ready to transition into focusing on the blog more and would like to get some partnerships. I'm personally hoping to move away from my current job and into content creation full time in the next few years.
Jenell is relatable, and it feels like I'm having a conversation with someone which makes it easier to stay engaged with the course and not tune out. The course material is also done in a way that is easy to digest. It's clear and informative but not too technical and filled with jargon that people who do not have a wealth of experience in content creation wouldn't understand." -@stylesbyknight
Who this course is for:
This course will suit students who want to make a living, or more, from blogging
This course will suit students with no prior experience of blogging
This course will suit students with blogging experience who want to improve an existing blog
This course will suit students who benefit from visual lessons and step by step instruction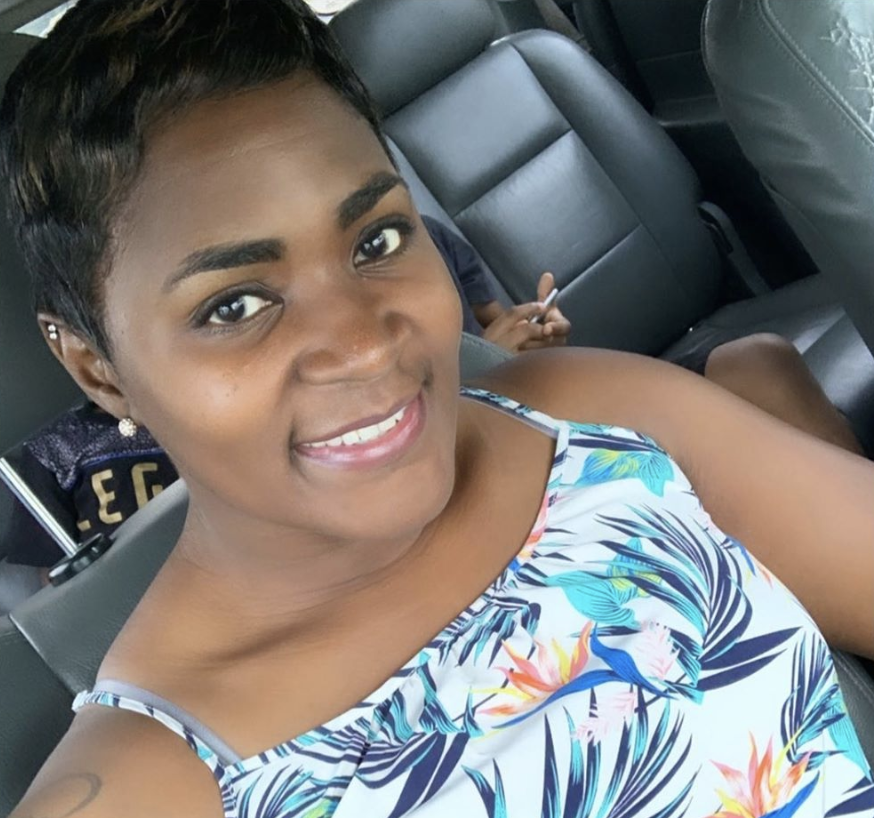 " Jenell is very smart, transparent, genuine and knows how to make things happen. Jenell is always full of JOY while helping others. Jenell sows seeds in her members. Thank you for helping others. Jenell is #AGirlOnAMISSION." -@fit_fab3
What you'll learn:
Write viral blog posts from scratch

Create a fully-fledged blog post from scratch on any subject

Know where and how to get great content and content idea for your blog posts

Create blog posts using best practices and know which types of posts work the best

Brainstorm fresh blog ideas on demand

Learn the perfect formula for drafting new blog posts

Revise and edit your work like a blogging pro

Craft killer headlines that are click worthy

Know where and how to get great images for your blog posts

Learn how to get traffic to your blog every day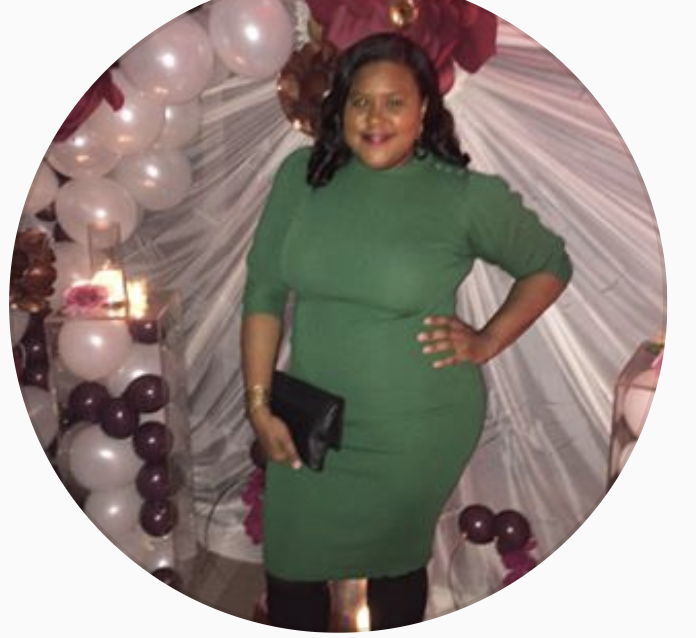 "Jenell conquered YouTube with natural hair care videos then turned that into a big business. She then went from pregnancy videos to mommy content to entrepreneurship with videos and a school. Oh yes and don't forget the great podcast. Jenell is a BOSS in every sense of the word! And one thing I admire is the teacher in her. She finds a way to TEACH in all areas. Well thought out intros and step by step tutorials all in the midst of a conversation."- @kymchinlee
If you've ever wondered what the blogging process is supposed to look like here's your chance! Go behind the scenes with me and see exactly how I build out my blog posts step-by-step. Watch my computer screen and discover exactly...
How to brainstorm new blog posts
How to create an outline
How to build out a rough draft
How to revise your rough draft
How to polish your post
How to craft killer headlines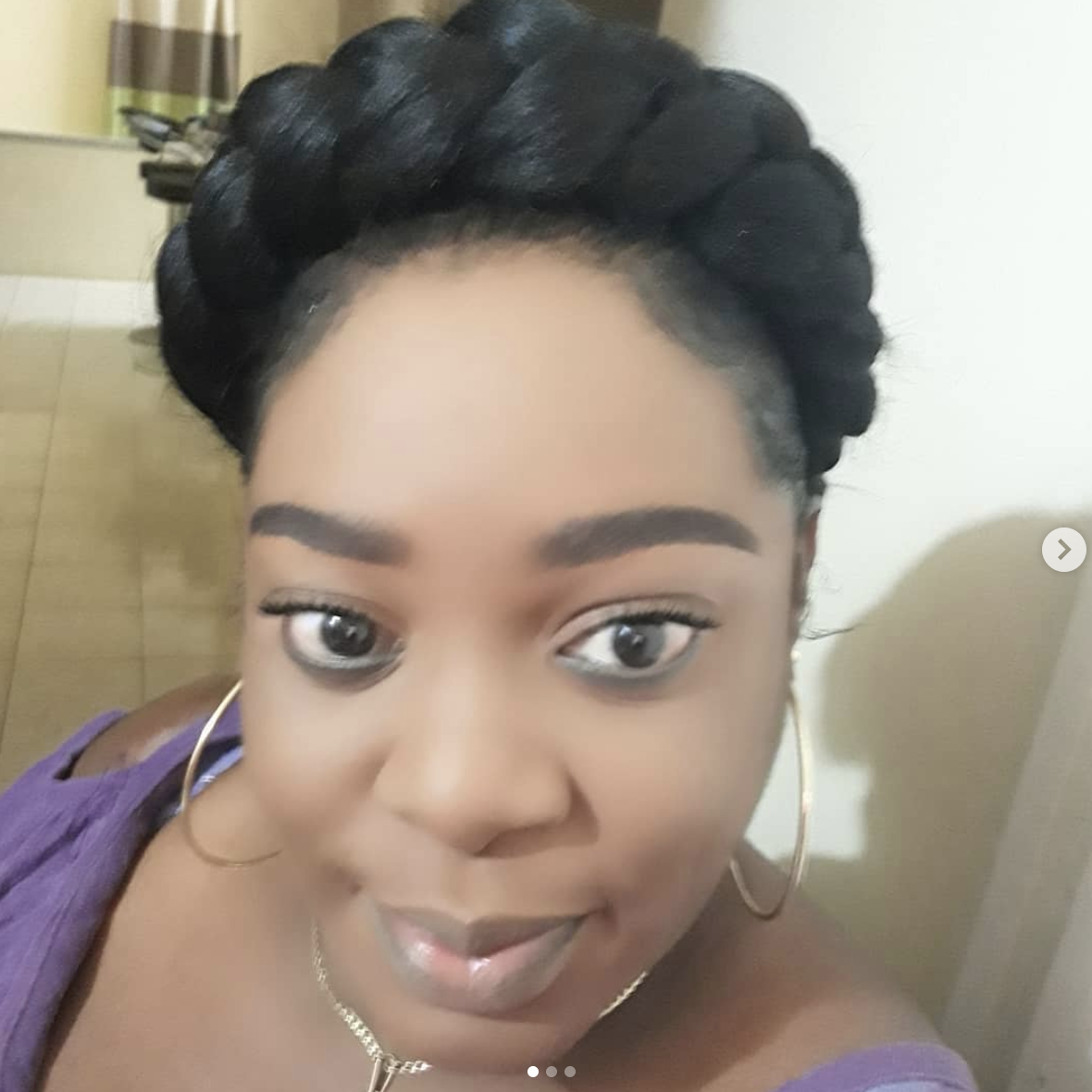 "Jenell is down to earth, she's honest, and she will tell you as she sees it. She's a beautiful soul inside and out, and she's also confident." -@kim_may784
As you go through these step-by-step blog writing video lessons you'll discover a repeatable method for writing blog posts specific to your niche and you will receive a new workbook to go along with each lesson that you can employ time and time again.
This isn't your typical, hypothetical online writing course. This is as actionable and as practical as it gets!

Course Curriculum
Take A Peek!
Available in days
days after you enroll
How To Choose The Best Topics For Your Blog
Available in days
days after you enroll
How To Go From Outline To Draft To Publish
Available in days
days after you enroll
Courses Included with Purchase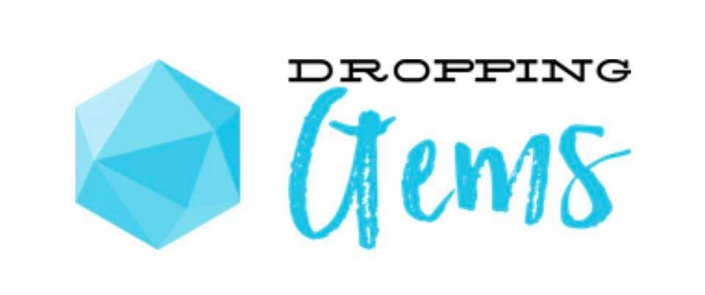 Dropping G.E.M.S
G.iving E.veryone M.ore S.upport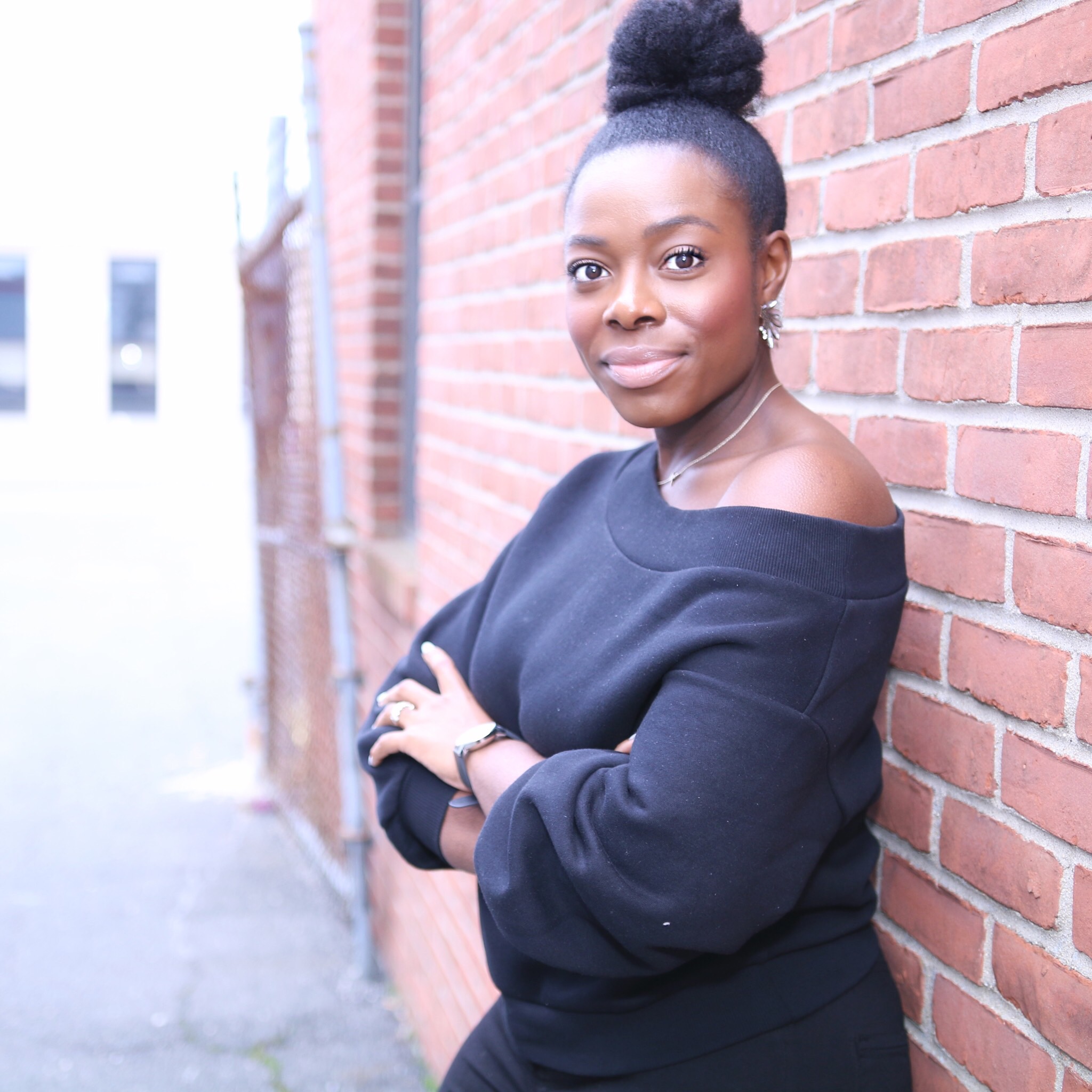 $47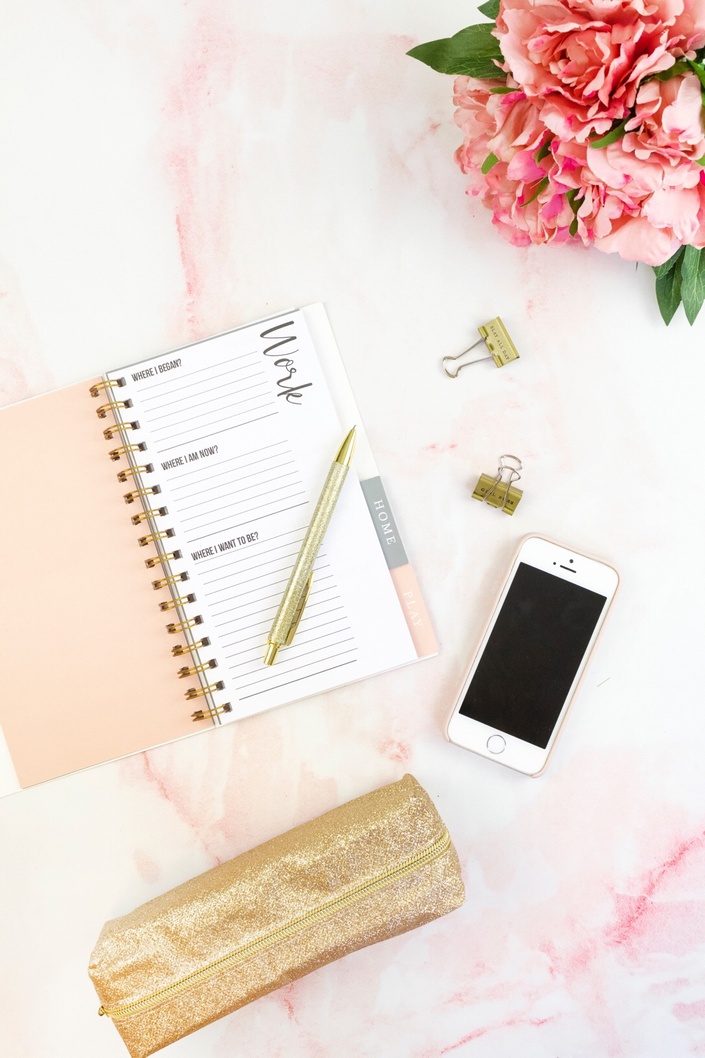 The Elevate Pass
Access our exclusive, members-only meet ups! Trainings, Interviews, Fireside Chats & More!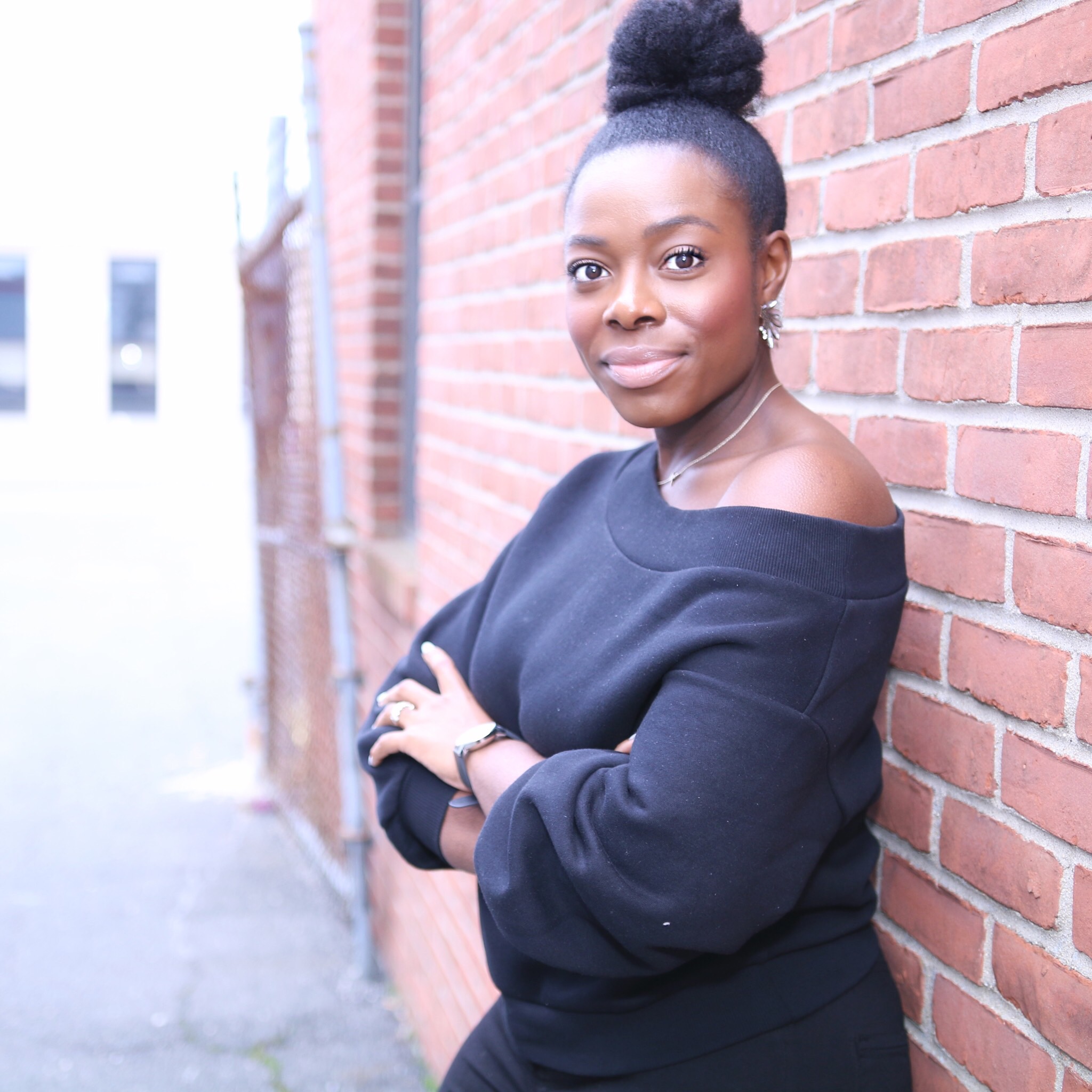 $13
Original Price: $60
Your Instructor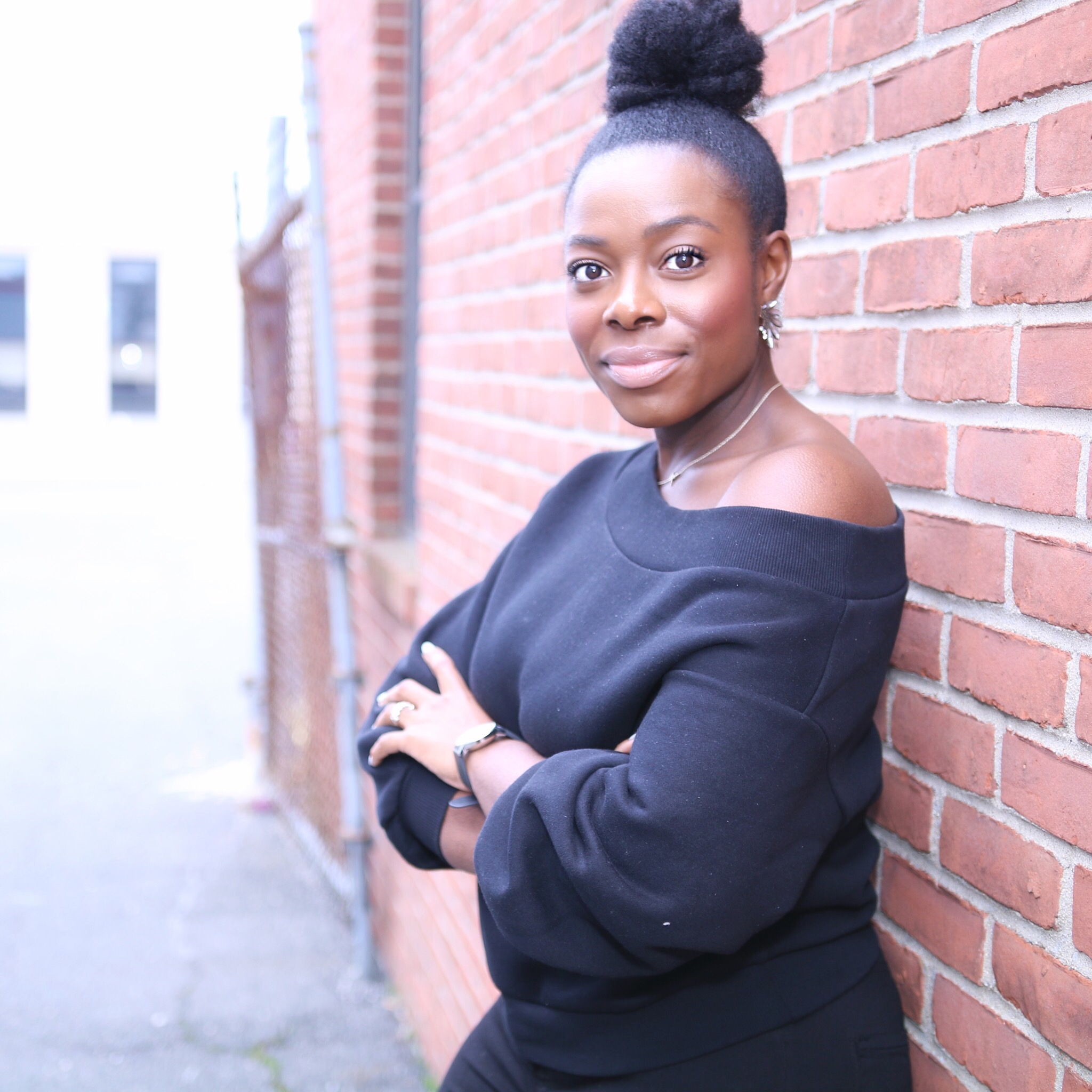 Hi Creatives! I'm Jenell B Stewart a successful digital content creator. I founded my first blog 9 years ago talking about hair and beauty. This website now gets over 1 million page views monthly and has won several awards. My YouTube channel has over 500 videos and 15 Million views. Since starting in 2010, I now have a whole slew of blogs, youtube channels, a podcasts and over 15 social pages with a reach of almost 2 Million!
My keen sense of marketing mixed with my impressive social engagement has risen me to the top as a leading lifestyle content creator working with large corporate companies such as Wells Fargo, Progressive, Amazon, BJ's Wholesale, Samsung, Bounty, Duracell, Clorox, JC Penney, and many more. Her sets her apart in the digital media space.